Eastridge Nazarene Youth Group
Welcome to S.W.A.G.!
We meet as a group every Sunday morning @ 9:30 for inspiring Sunday school lessons. There is usually donuts and juice available too. Sunday evenings we meet @ 6 to dive into a bible lesson after having some fun group time. 6:30 Wednesday nights, we offer games and activities, movies, and a fun but in-depth lesson.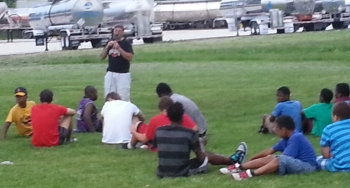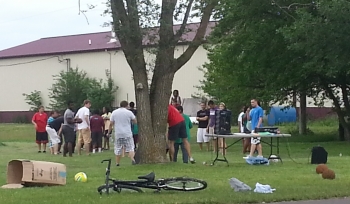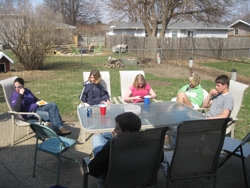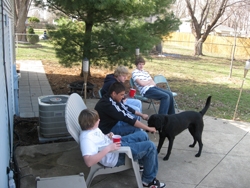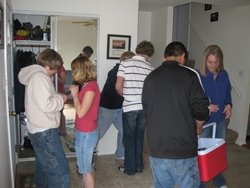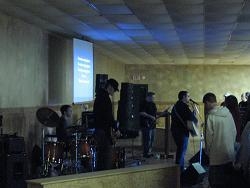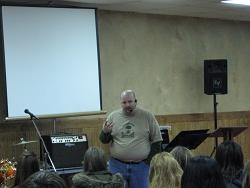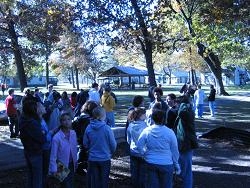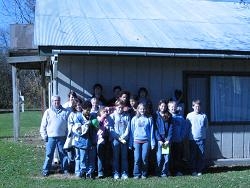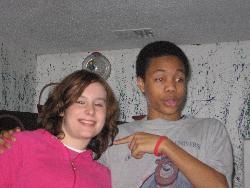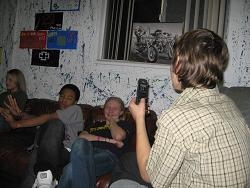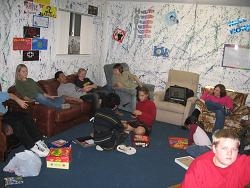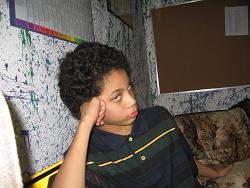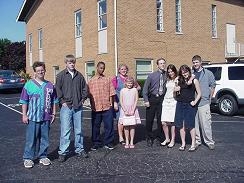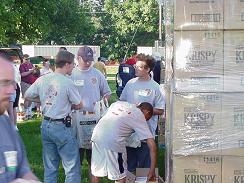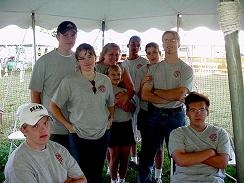 Eastridge Church of the Nazarene
2679 E. Court St.
Kankakee, IL. 60901
(815) 932-9413